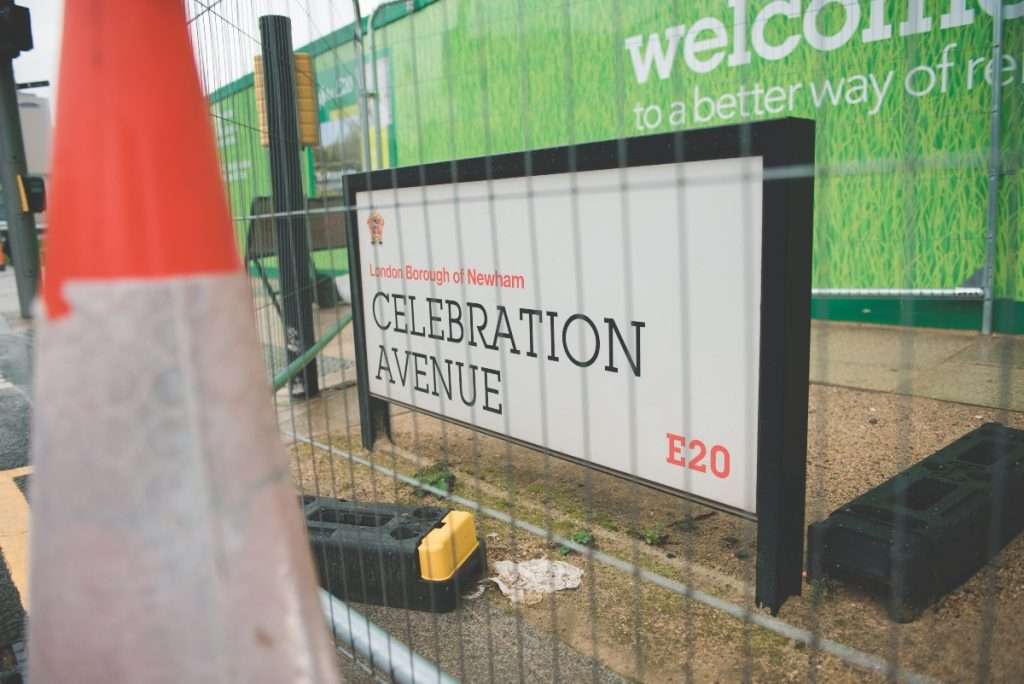 Nationwide Traffic Solutions covered a large scale construction project on Celebration Avenue, London.
Working on behalf of our customer, an international tower crane company, we were asked to supply temporary traffic management to assist with the construction of a number of luxury apartment buildings in Central London.
We worked closely with our customer and their client, a large construction company, to ensure the correct safety schemes were installed throughout to help their project run smoothly.
The construction project took place in multiple phases over 10 months. Safety was a priority as the works impacted residents, business and other construction projects in the City Centre.
We installed, maintained and removed traffic management systems including:
Road Closure diversion with 50m barrier
Temporary two-way traffic light system
Supply of Heras fencing
Hoarding Stabiliser and Cross Brace
Special Signage
Marshals
All systems were compliant with Chapter 8 Traffic Manual regulations. Our operatives installed all TM in line with the custom traffic management plan produced by our CAD technicians.
Our customer was required to operate either a mobile 250T crane or mobile 130T crane to remove a tower crane on the site over a series of dates. As well as installing all appropriate safety measures, we applied for the relevant crane licences from the council to allow this to happen. Our team kept customer service to a high standard and acted responsively in cases where the planned works were impacted e.g. weather conditions.
As we are passionate about safety, for all traffic management works we completed Risk Assessments and Method Statements. These were completed free of charge and approved by our M7 Operations Manager.
The construction site was close to residents and businesses, and so we conducted letter drops and installed advance warning signage to minimise impact for anyone living or working near the site.
Thanks to our experienced team of operatives we were able to complete all works as planned and have secured further work as a result.