TAILORED TO YOUR NEEDS
TRAFFIC MANAGEMENT SOLUTIONS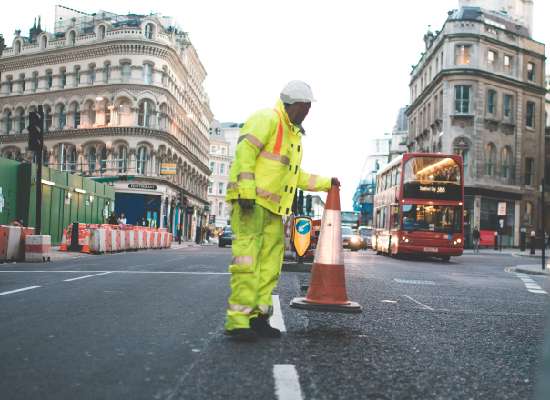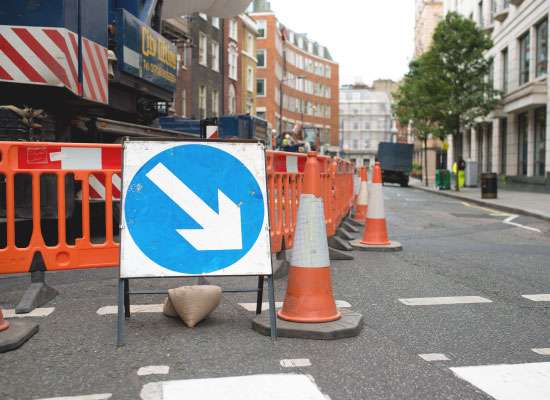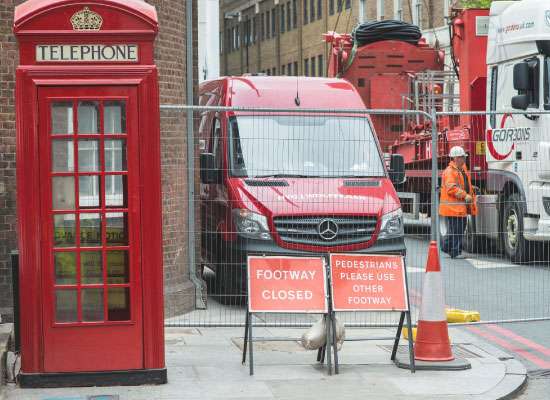 OUR FRIENDLY TEAM WORK ROUND
PROFESSIONAL, COMPREHENSIVE
Nationwide Traffic Solutions is an established traffic management company, implementing a wide range of traffic management systems across the UK.
Discover how Nationwide Traffic Solutions can help you
Our Street Works service covers traffic management in low speed, urban and residential areas.
Want to know more?
We cover events of any scale, ranging from village fetes to charity marathons.
Want to know more?
Traffic management Plans and Planning Services
Our friendly team offer professional support, from planning to installation.
Want to know more?
Enhance your workforce with industry-related courses delivered by our skilled instructors.
Want to know more?
Have you met Kevin the Cone Donkey? Follow his adventures and safety advice here.
Want to know more?
*All figures based on data collected throughout 2018.
Nationwide Traffic Solutions delivers High Speed, Street Works and pedestrian management for events. Our quality design and consultancy service produce CAD traffic management plans, E-ton notices, permit and licence applications.
We provide traffic management for the private and public sector, including construction, utility and security industries, plus work with access, crane and lifting companies.
We are passionate about the traffic management industry. Our team create bespoke, tailored solutions for our customers, and will go the extra mile to meet any traffic management request.
Our dedicated team are here for you 24/7. For advice on how we can help your next project run smoothly and efficiently, here's how to get in touch.