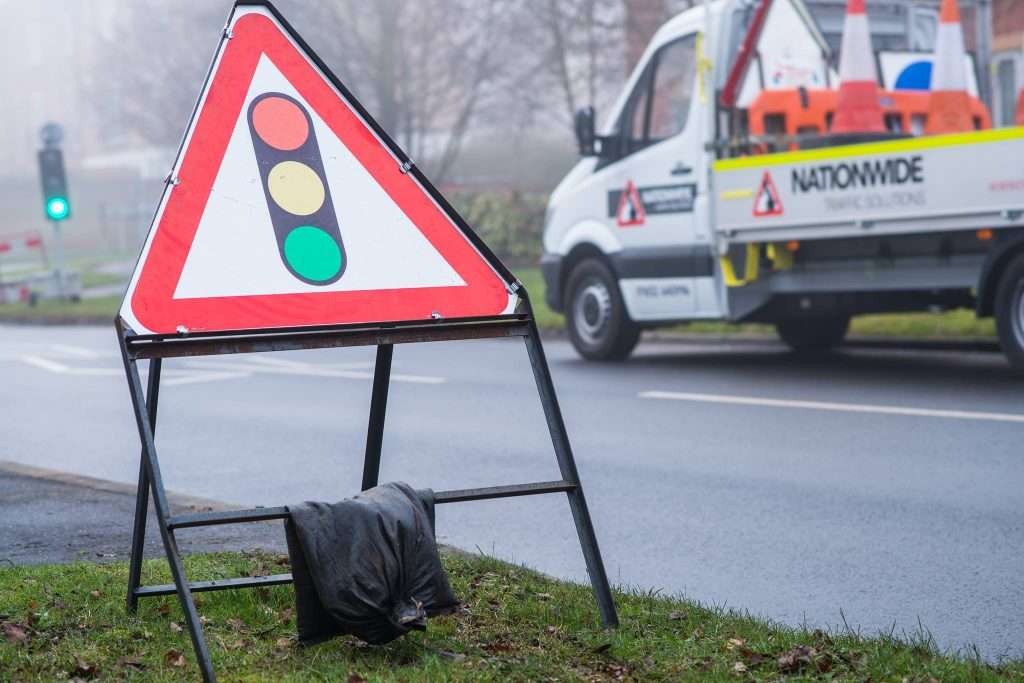 As a result of a major water leak in a Chertsey residential area, urgent traffic management solutions were required by a new customer of NTS.
Reacting instantly to the enquiry, NTS responded swiftly with a series of solutions that enabled emergency works to be carried out in the area, with unplanned disruption for road users being reduced through such a quick and effective response being implemented by the company.
Challenge
Our customer – who found NTS online and were impressed by our credibility – required a rapid response to manage traffic flow in a busy residential area that had an emergency water leak.
The company required an immediate traffic management response and a reactive solution to the emergency works.
They required the reassurance of a reactive and responsive provider who could deal confidently, swiftly and safely with the emergency.
The Solution
The street works team contacted the on-call operative within minutes of receiving the request, and immediately loaded their vehicle and rushed to the location.
Our technician was on site in about 70 minutes and installed a temporary two-way light system – in compliance with Chapter 8 standards – within less than half an hour. The traffic signals were
left in place while the customer performed the emergency water repair.
After manually controlling the lights throughout the duration of this project, NTS swiftly removed the equipment and the site returned to its former state once notification that the maintenance was completed.
Through impressing our customer with our immediate response and the great service they received, they are now a regular customer at NTS.