About Nationwide Traffic Solutions
YOUR ONE AND ONLY POINT OF
COMPREHENSIVE, HASSLE FREE
Nationwide Traffic Solutions implements an extensive range of road traffic management schemes, operating from large depots in Gainsborough, North Lincolnshire, and Grays, Essex.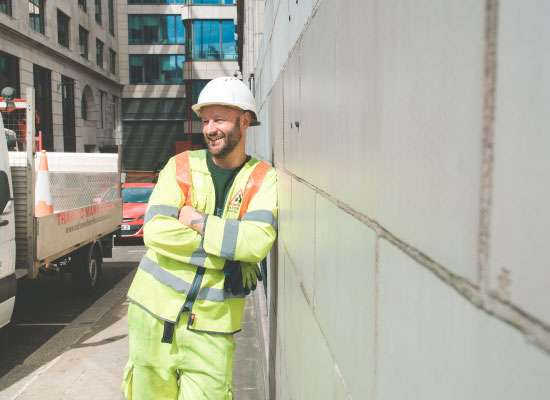 Our friendly team is made up of highly skilled customer support staff, in-house designers, operations managers and traffic management operatives who work up and down the country implementing custom traffic management schemes.
Got a project in mind? We'd love to help you out.
We are not just 'Nationwide' by name, but by nature too. That's because we are in accessible reach of anywhere in the UK within a few hours. And thanks to our extensive equipment, fleet of eco-friendly vehicles and highly skilled team, we provide everything you need for an effective traffic management service.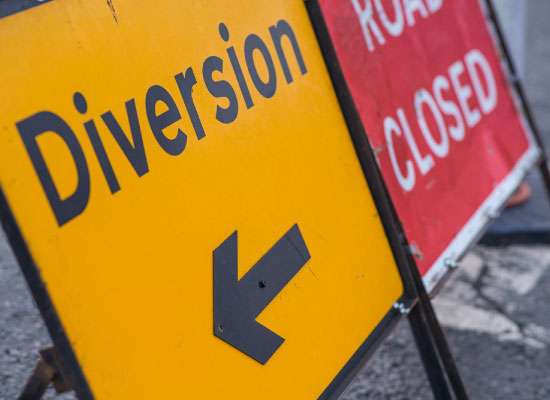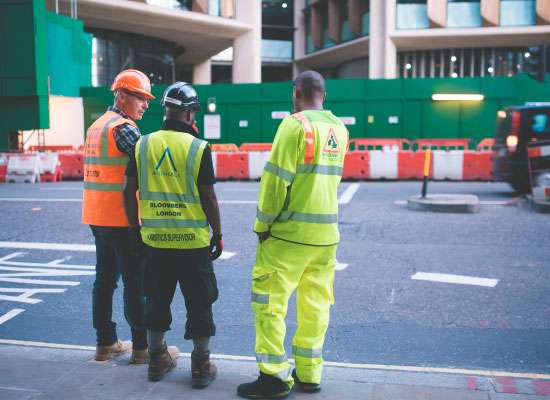 Why Choose Nationwide Traffic Solutions
WE PROVIDE HONEST, RELIABLE
DELIVERING CUSTOM SCHEMES
Nationwide Traffic Solutions delivers traffic management across the private and public sectors, including construction, utility and security industries, plus we work with access, crane and lifting companies.
Our team gain as much information about your work as possible before cherry picking from our range of services to create a bespoke traffic management package, providing you with cost and time effective solutions.
We provide all temporary road traffic management systems including road closures, lane closures, diversions, contraflow, Stop & Go, temporary pedestrian crossings, temporary signage, temporary traffic light systems (from 2 up to 8 way or double headed lights), advance warning signage and letter drops. Our Design and Consultancy service produces traffic management plans using the latest CAD technology, E-ton notices, permit and licence applications plus 24/7 support.
AT NTS WE'RE COMMITTED TO CONTINUOUS IMPROVEMENT OF NOT ONLY COMPANY GROWTH BUT OF OUR PEOPLE. WE TAKE GREAT PRIDE IN WHAT WE DO AND WHAT WE ACHIEVE.

Never too much trouble! We strive to offer a round the clock, top quality and personal traffic management service. Our services are highly recommended, as are our staff.

Talent! Our staff are carefully handpicked. Not only are they qualified and experienced but they are hardworking, professional and a great laugh. We continuously invest in our team by offering support, additional learning and a great working environment.
Safety! At the forefront of our minds 100% of the time is safety. After all, it's what we do day in, day out.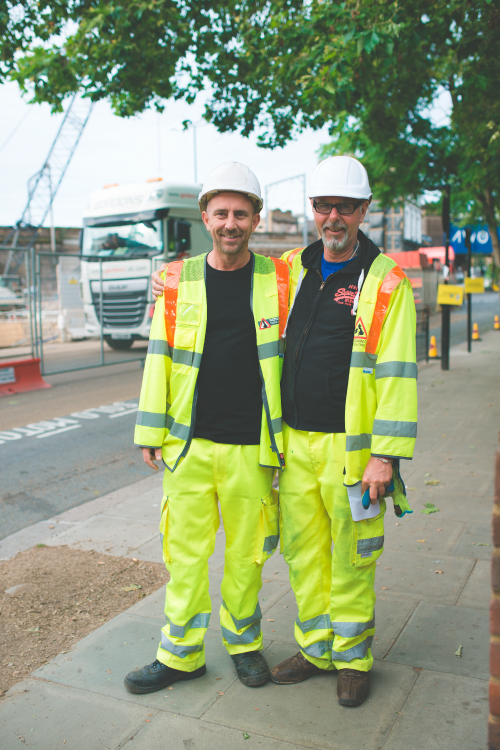 Our dedicated team are here for you 24/7. For advice on how we can help your next project run smoothly and efficiently, here's how to get in touch.